About Us
Technology Unleashed
What's PD?
Internet technology, hosting systems and security services. Infrastructure management for hire.
What We Do
PD is defined by your needs and is able to identify and assemble or source complete solutions.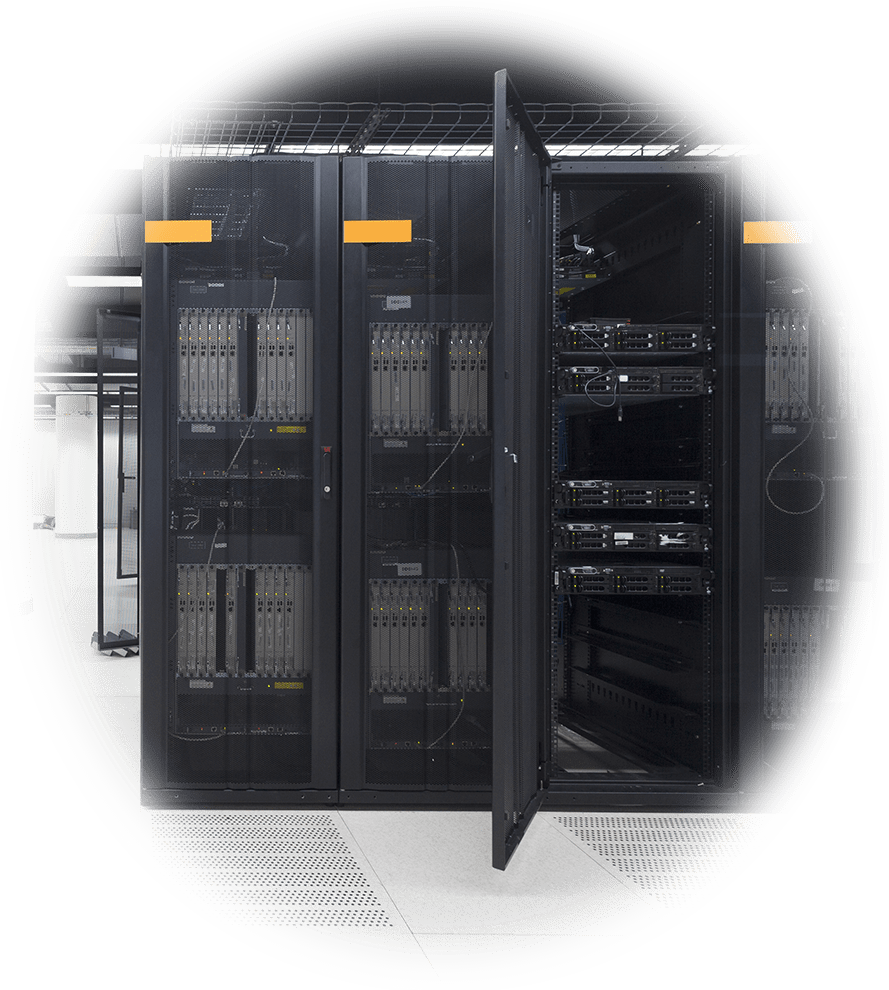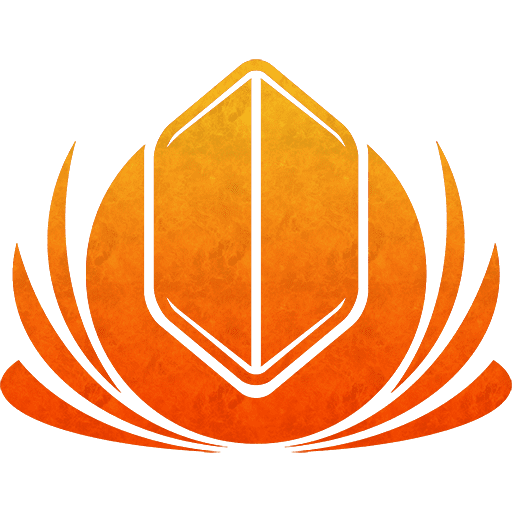 YOU CAN'T TAKE EVERYTHING TOO SERIOUSLY.
Nobody likes dealing with vendors and other companies who suck the life out of the love you have for your work. You probably don't usually allow your customers or clients to either. Working with PD you can expect a pleasantly jovial and well-meaning, albeit somewhat dark, kind of presence and quality work ethic. We just want to find a way to burn away all your technology related problems.
Let's Do It Together
Wait, that sounds wrong.
You're not really going to let strangers talk to you like that, are you?